Definition:
Faux Retired - Not working anymore with no pension or retirement income.
I am Faux Retired! Now that I do not work a 9 - 5, I am struggling to find my style. I was very comfortable with my working wardrobe, suits, pumps, silk blouses , briefcase and gown for the occasional black tie function.
Now when I attempt to dress for the day, I quickly realize that I only have 'work' clothes or outfits that are suitable for painting or gardening and otherwise I would not be caught dead wearing out of the house !
I want to be comfortable yet stylish. Here are a few ideas: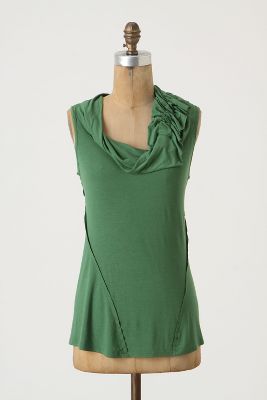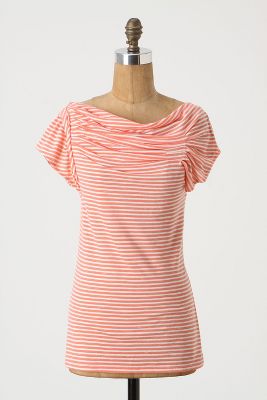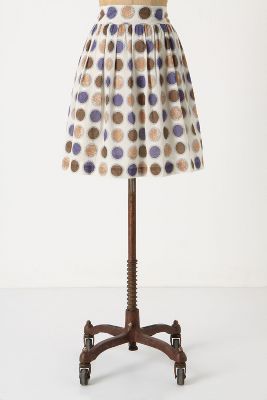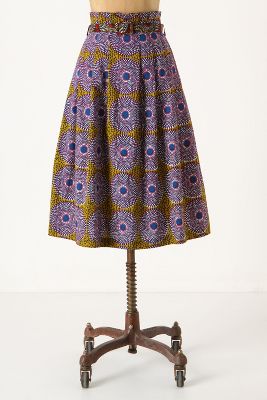 I find skirts easy to make and fit - yet not quite so easy to wear. Having worn panty hose for 20+ years, I struggle to wear a skirt without them. I hate to see my pasty white legs in a skirt - so I wear pants. However, pants are very hard for me to fit and I don't seem to be able to find any that fit my shape at any price point. So what to do? I guess I will faux tan my legs and wear skirts!
I am working on a few skirts this week and hope to post them soon.
PLEASE leave a comment if you have had a similar conundrum and how you solved it! I really want to hear from you.