Viva in her witch's hat
Viva channeling her inner Dorothy
Happy Halloween ya'll! I tried to take a picture of Viva showing off in her costume but she was having none of it! So here she is waiting for a treat!
Now that I am hooked on Pinerest, I have too many holiday projects on my mind. I became obsessed with this wreath and would have bought one if she had any for sale: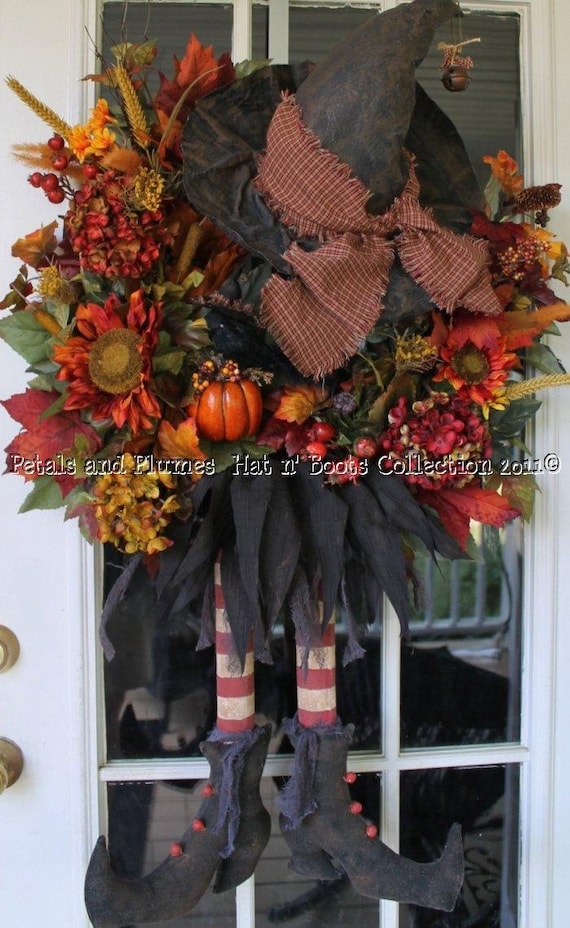 Since she did not have any for sale last week I was forced to make one myself! After only 3 trips to crafts stores and many $$ later here is my version!
Not an exact copy - but my version
close up of the spider hanging from her hat
I love these feet - it took me several tries to make witch shoes!
close up
Hope you have a happy day and see lots of darling costumes.
Let me know you were here by leaving a comment for click a box.